Your free valuation
Booking online is easy. Simply choose a date and time to suit you and we'll arrive at your property when it's most convenient. We'll walk you through everything you'll need to know about finding the right tenants in your local market at the best price. We'll take a tour of your property and take extra care to answer any and all of your questions before presenting you with a balanced, competitive market value for your property.
Brilliant advertising
A pivotal part of our service is showing off the best features of your property. We'll help you get ready and take professional HD photography, styled for online property advertising. We'll also shoot a 4K virtual viewing tour of your property ensuring the maximum amount of great content is online for all to see. We'll then get to work on creating a brilliant advert and have it ready to go live on the major property portals, including lettings-company.com within 24 hours.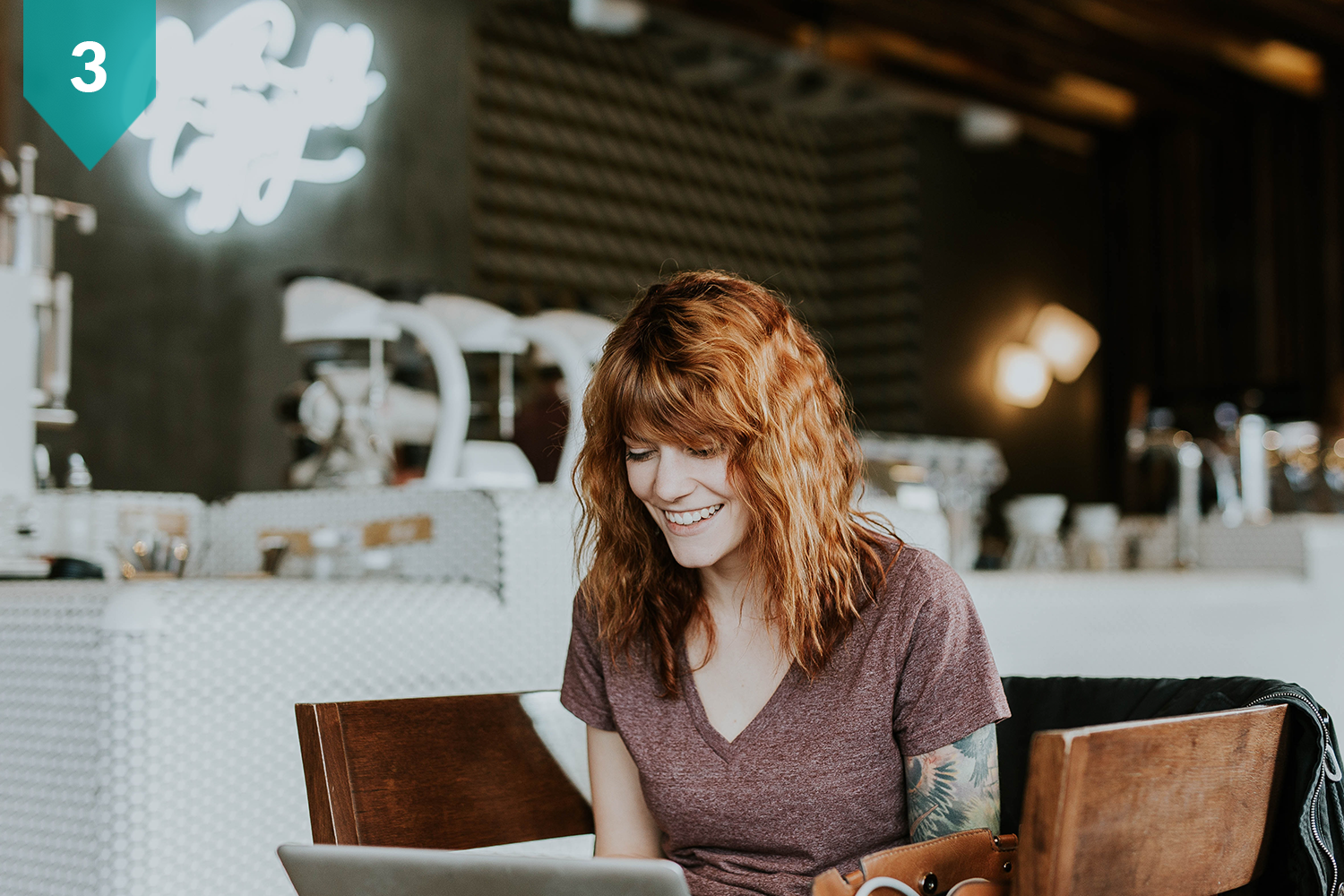 Viewings booked online 24/7
While other agents shut for the night, our 24/7 bookings system is working hard to allocate viewing times to our incoming enquiries for your property. The 'book a viewing' option, unique to Lettings Company advertising allows prospective tenants to book a viewing straight into our diary by searching for an available time and date of their choosing & confirming at the click of a button.
Tenants apply online 24/7
Thanks to new technology, our prospective tenants now have the ability to apply for a rental property with us at any time. This accessibility means that your prospective tenant's can be verified at anytime, Infact many of our properties are agreed for let before and after traditional high street opening hours.
Sign on any device
Put you're pen and paper away! We've even streamlined the tenancy signing process so what used to take a few days to a week, now takes a few seconds to a minute! Tenancy agreements & other important legal documentation are sent through an encrypted server for tenants to sign on any home or mobile device, anywhere in the world. Each signature is geo location stamped, I.P. address verified and certified as authentic.
Let agreed
The move-in day has arrived, we'll arrange to meet your new tenants at the property, hand them the keys and show them the ropes. We'll take meter readings where possible to assist in the change of utilities and ensure that everything is to their liking before handing them over to you. Following a successful move in, rent is paid by BACS directly to your account & all of the vital tenancy documentation is emailed instantly straight to your inbox.
We work outside of the 9-5 routine so we're here when you need us.
Our lettings specialists are contactable by phone, text, email, live chat facebook messenger and now we've added Whatsapp.
We have a lettings success rate of over 99%.
We offer a wide range of payment options to suit your circumstances.
Our company growth in the last ten years has come from word of mouth and Landlord-to-landlord recommendations alone.
By using Lettings Company, you can rent your property faster and save big with our fixed fee price promise.